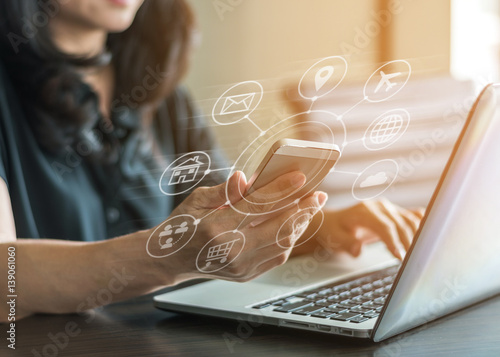 Reduce IT Expenses
Is technology creating more problems for your business than it's solving? ARK Solvers has the solution. For over five years we've been helping small businesses in Miami and South Florida reduce their IT expenses by 37%. We do this by securing your data and network, optimizing your communication systems and IT equipment, and reducing the day-to-day technology problems that slow down your business.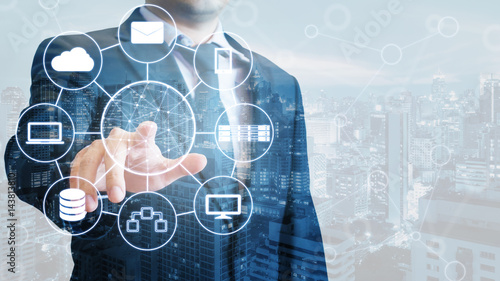 Boost Productivity
When you optimize your IT with ARK Solvers, both your technology and business will take on a new level of efficiency. And with IT distractions virtually eliminated, you'll finally be able to focus completely on your business – no longer worrying about technology disruptions or data loss.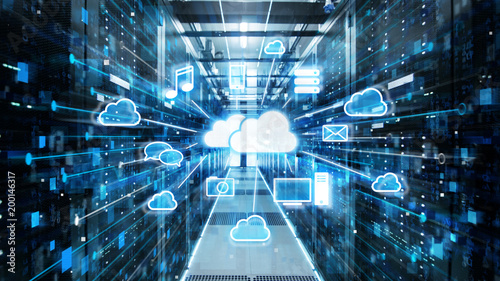 Customized Solutions
At ARK Solvers, we understand that every business is different. And we have specialists that can deliver customized support to small and medium-sized businesses of all kinds, including Law Firms, Medical or Real Estate offices, CPAs and Financial Firms, Construction businesses and the companies in the Hospitality industry. Make downtime a thing of the past by investing in our reliable and efficient technology solutions. ARK Solvers is your personal IT department.
Are you ready to take advantage?